While eCommerce isn't "new" in Canada, for a while a large portion of eCommerce shipments into Canada was coming from the U.S.
This set the stage for consumers to be more accustomed to waiting for shipments. While the expectation is 2 or 3 days for major metro areas like Calgary, Toronto, and Vancouver, some of the more rural provinces like the Northwest Territories, can average 7 to 8 days of transit time.
eCommerce businesses instantly integrate your online store and connect multiple stores to the dashboard. All you need to do is click a few buttons and your orders will start fetching.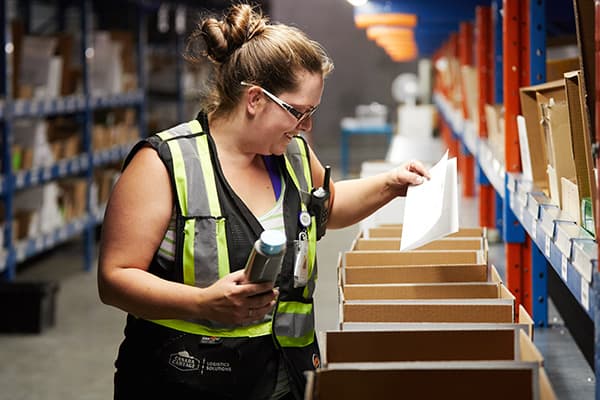 Image Source: Google
Canadian Parcel Carrier Preferences
The three main small package carriers within Canada are UPS, Canada Post, and Purolator. Unlike other regions, our transportation team reports that more Canadian companies are looking for low-cost providers on a lane-by-lane basis and aren't necessarily tied to a single carrier.
This provides a lot of flexibility in terms of carriers to use but also presents a challenge for many shippers who are looking to realize discounts based on parcel volume.
This is an area where a 3PL can definitely help in terms of giving customers access to cost-effective carrier options, while not having to worry about meeting volume thresholds for discounts.
For more information on how to get your e-commerce fulfillment started in Canada check out our Canadian eCommerce & Logistics Market Guide or to connect with our Canadian Team to ask a question or learn more about how we can support your omnichannel strategies fill out the form below.
Customer's Expectations in Canada